Delivery Hotline >
519.383.5566
< On The Dot Now !
It takes only a minute to order on the phone or order online! New customers welcome.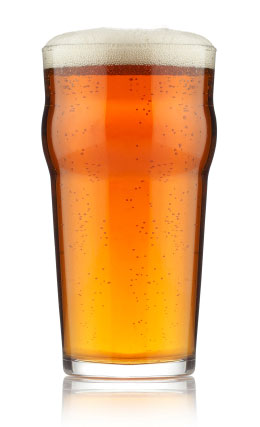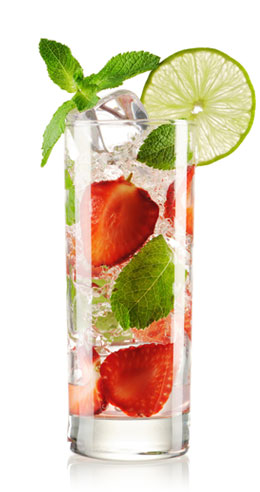 Business Hours
Monday to Saturday 9:30 am to 9:45 pm
Sunday 11:30 am to 4:45 pm
Please order items from LCBO, such as wine, hard liquor and liquors, before 8:45pm to ensure your delivery is possible as most LCBO locations close at 9 pm.
Why Use Our Service?
Call us to place an order for any item from the liquor or beer store (LCBO and TheBeerStore). We pick it up and bring it to your door in under one hour!
The cost is the same as at the store plus a small delivery fee added on top.We honor LCBO and TheBeerStore specials and we can advise you on any current promotions when you call!
You can order items from both LCBO and TheBeerStore for the same price.
Upon delivery, the driver can take away your empty bottles up to 3 cases of 24 and subtract their value from your bill. We also take back wine bottles and cans.
We accept Interac at the door, all credit cards and cash as methods of payment ! You don't have to go to the ATM anymore when you place the order !
There is no minimum orders. You can order a 6 pack, a mickey or 3 x 24s of beer.
We can also bring you mix, cigarettes and snacks from a corner store! You can also order those items without ordering alcohol.
We offer a discreet service, without uniforms nor car signs. Special requests are welcome.
Delivery Areas and Rates
On The Dot is now serving the Sarnia Area - anywhere in the city for only $7.50.
Partners